24 February 2016
Hits: 6505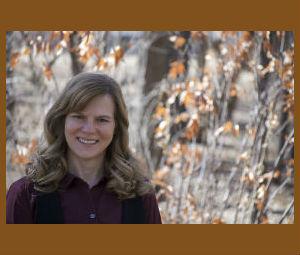 "Check out all the pages on my site"
See my custom handcrafted furniture and wood projects.
I just recently created this new website to advertise my woodworking business. Check out the About Me page to learn more about who I am and what I'm doing with FroggyBuilder LLC. Follow my FrogBlog to learn tips about woodworking and find out what I'm building in the shop. For examples of my work take a look at my Gallery. On the Project page, I'll update with projects I've built as well as include some Tips & Techniques, Plans I've created and Jigs to make the job easier. The Resource page provides several links and references on woodworking. Finally you can communicate with me via email on my Contact Me page.