10 April 2016 Hits: 4950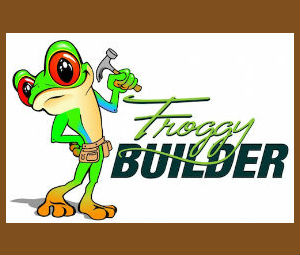 "A Good Reference for the Basics" Start with Peter Korn and go from there.
If you're like me you have taught yourself most of the essential woodworking techniques; I'm still learning, and more often than not I learn the hard way. Most of us learned from our dad or uncle--in some cases our mom or aunt; we learned a few basics by watching or being a helper. The thing we got most from them was the love of the craft, and that love caused us to pick up the tools and just go for it. Now we seek quality resources to learn good craftsmanship, the right techniques, and the best ways to work with wood. I tend to be the kind of person who goes straight to Amazon and searches for the right book. If you've done that with woodworking, you know there are 1,000s of books on the topic—where do you start? My recommendation is Woodworking Basics - Mastering the Essentials of Craftsmanship - An Integrated Approach With Hand and Power Tools by Peter Korn.