19 February 2016 Hits: 4106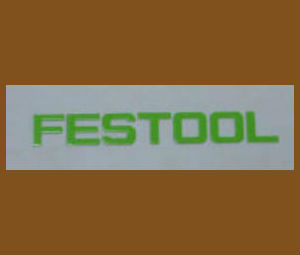 "Mortise & Tenon Joiner" German Engineering for Woodworkers.
About a month ago, I purchased the Festool Domino, mortise and tenon joiner. I have been watching video woodworkers use the tool over a few years now. I desperately wanted to purchase the machine, but the cost kept holding me back. I finally made the purchase after I had finished a couple of costumer projects and saved up for it.