17 March 2016 Hits: 4936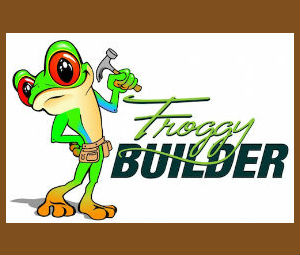 "Thoughts from a Frog" What I don't know is a lot.
But I do know a couple things about working with wood. The things I want to share, however, probably have as much to do with life as they do with wood. First, no matter how much you know there is always more to learn. There is always a new tool or a new technique to learn and perfect. Perhaps that's the beauty of the craft.