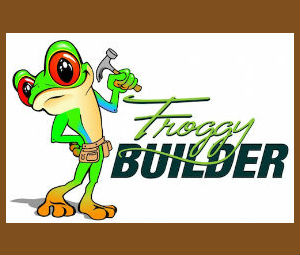 "Buy the Tool & Build the Jig" The right tools & a good jig makes the project easier.
Woodworking provides a wide spectrum of challenges depending on you experience and training. If you are new to woodworking a basic mortise and tenon joint can provide an adequate challenge. If you are an experienced woodworker a free-hand cut inlay might be a good challenge; there are hundreds. For me, while I consider myself a pretty good woodworker, there are many basic woodworking techniques that still provide a challenge. Even the perfect fitting tenon is occasionally elusive.
Even though this is an old craft steeped in tradition, there is always more to learn. The right tools go a long way to simplify most woodworking challenges. After purchasing my first dado stack, the perfect tenon was much more achievable. In some or many cases cost may inhibit your ability to purchase specialty tools, but when you can, buy the right tool to do the job. The end result will make the purchase worth it.