11 November 2016 Hits: 1749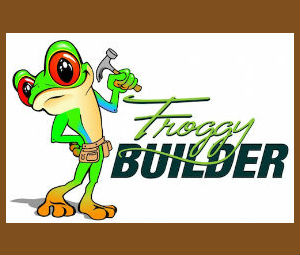 "Building Shelves" Plywood Shelves for a Customer.
I finished up this project just after Thanksgiving and delivered all fifteen boxes. It was a simple but time consuming project, but my customer was quite happy and managed to get the shelves filled up right after I delivered them. I built an entire wall full of box shelves from birch plywood for a customer to use a display case in her front room. They are stained a dark Java from General Finishes, and they are made in fifteen seperate boxes in two different sizes. They will be stacked so they alternate sizes to stablize the cases.